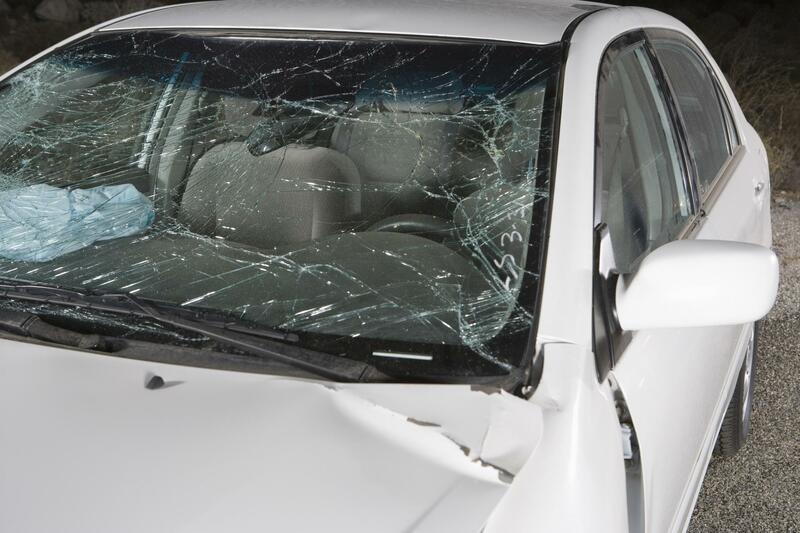 There is no auto glass repair like Lafayette Auto Glass Repair. We are here to assist you with all of your auto glass needs and are always ready to answer any questions you may have.
If you'd like to schedule an appointment, please give us a call at (337) 202-8853. Our friendly customer service team is always available during normal business hours. We'll be happy to schedule an appointment at a time that is convenient for you and provide you with a free quote for our services.
You can also request an appointment online by filling out the form on our website. Simply provide us with your contact information and a brief description of the services you need, and we will get back to you as soon as possible to confirm your appointment.
If you have any questions or concerns, don't hesitate to give us a call or send us an email. Our team is always here to help and will do our best to assist you in any way we can.
We are located at 1903 Jefferson Street, Lafayette, LA 70501. Our shop is easily accessible from the highway and there is ample parking available for our customers. And don't forget:  We make house calls! We'll come right to your location for any kind of auto glass repair.
We look forward to serving you and providing top-notch auto glass services for your vehicle. Your wisest choice for auto glass repair in Lafayette Auto Glass Repair.
Reach us by dialing (337) 202-8853.