Lafayette Windshield Chip Repair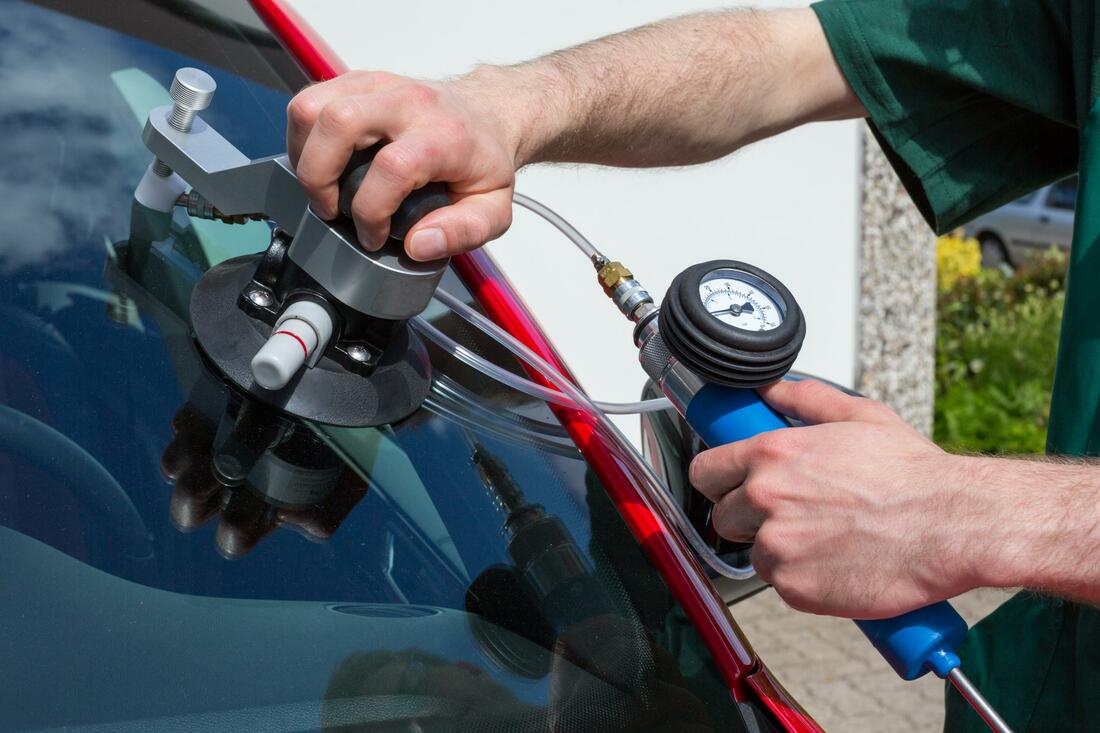 At Lafayette Auto Glass Repair, we pride ourselves on providing our customers with top-quality windshield chip repair services. Whether you have a small chip in your windshield or a larger crack, our team of experienced technicians can get your windshield looking like new again in no time.
One of the key benefits of choosing Lafayette Auto Glass Repair for your windshield chip repair needs in Lafayette is our commitment to using only the highest quality materials and techniques. We know that a shoddy repair job can lead to further damage down the line, which is why we take great care to ensure that every repair we perform is done to the highest possible standard.
Another advantage of working with Lafayette Auto Glass Repair is our convenient location and flexible scheduling. We understand that car troubles can be a major inconvenience, which is why we offer same-day appointments and a variety of scheduling options to fit your needs. Our team is dedicated to getting you back on the road as quickly as possible so that you can get back to your daily routine with minimal disruption. Dial (337) 202-8853 now!
The Process
Professional windshield chip repair is a process that involves carefully filling the damaged area of the windshield with a resin or other material. This material is designed to bond with the glass and provide a strong, durable repair that can withstand the stresses of everyday driving.
To begin the repair process, the technician will clean the area around the chip to remove any dirt or debris that could interfere with the repair. Next, they will inject the resin into the chip using a special tool. The resin is then cured using a UV light or other curing method to harden it and create a seamless repair.
Once the repair is complete, the technician will carefully inspect the area to ensure that the repair is smooth and seamless. If the repair is done properly, it should be virtually indistinguishable from the surrounding glass, leaving you with a repaired windshield that looks and performs like new.
But what sets Lafayette Auto Glass Repair apart is our commitment to customer service. We understand that auto repair can be stressful, so we strive to make the process as smooth and stress-free as possible. Our team is friendly, knowledgeable, and always willing to answer any questions you may have about your repair.
Whether you need a simple chip repair or a more complex windshield repair or replacement, Lafayette Auto Glass Repair has you covered. Contact us today at (337) 202-8853 to schedule your appointment and experience the difference for yourself. We look forward to serving you and getting you back on the road safely and efficiently.