Lafayette Windshield Crack Repair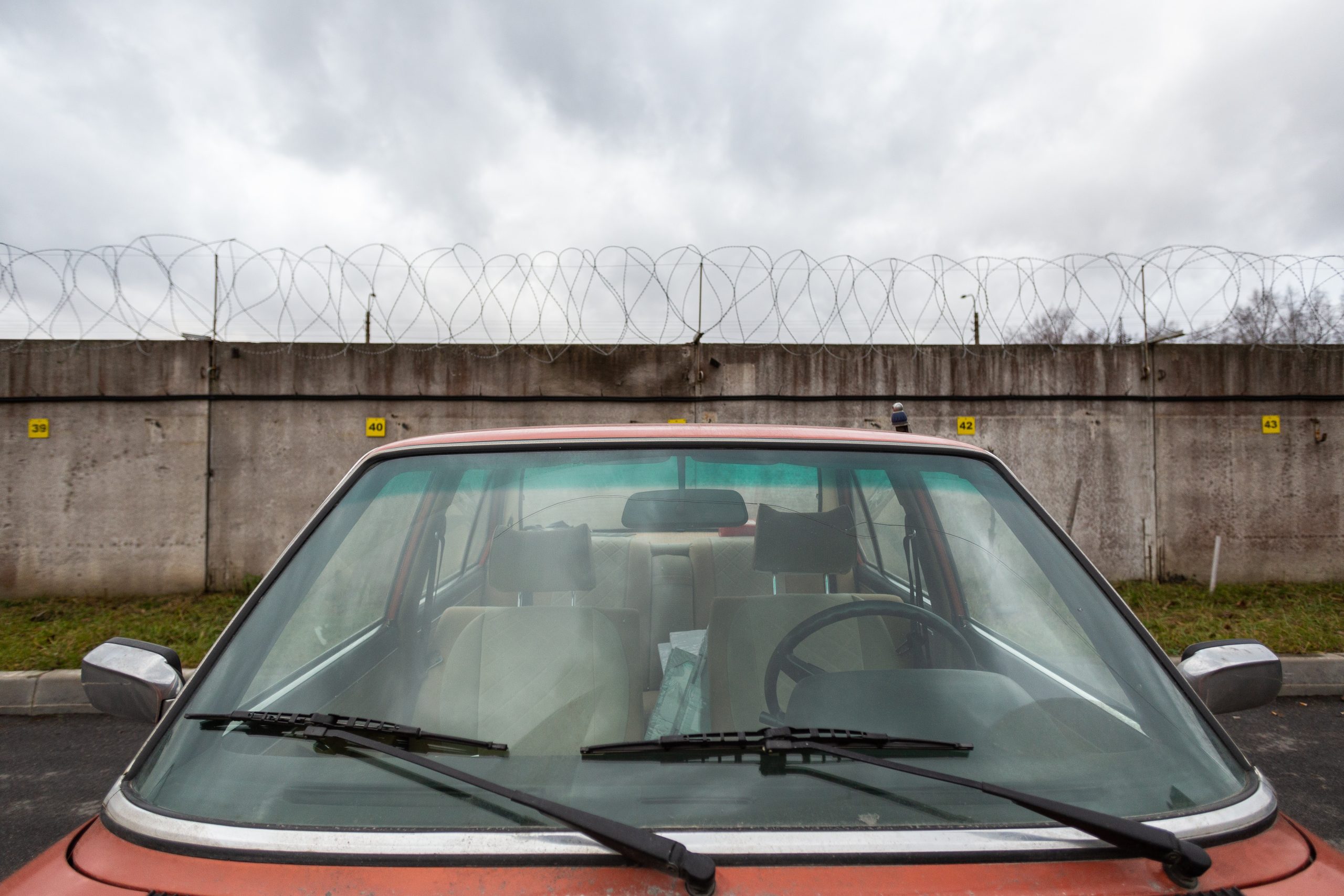 At Lafayette Auto Glass Repair, we specialize in providing high-quality Lafayette windshield crack repair services to drivers throughout the area. Whether you have a small crack or a large, spiderweb-like fracture, our team of experienced technicians can get your windshield looking like new again in no time.
One of the key benefits of choosing Lafayette Auto Glass Repair for your windshield crack repair needs is our commitment to using only the highest quality materials and techniques. We understand that a shoddy repair job can lead to further damage down the line, which is why we take great care to ensure that every repair we perform is done to the highest possible standard.
Another advantage of working with Lafayette Auto Glass Repair is our convenient location and flexible scheduling. We know that car troubles can be a major inconvenience, which is why we offer same-day appointments and a variety of scheduling options to fit your needs. Our team is dedicated to getting you back on the road as quickly as possible so that you can get back to your daily routine with minimal disruption.
We are also fully dedicated to having the most exemplary customer service in Louisiana. We understand that auto repair can be stressful, so we strive to make the process as smooth and stress-free as possible. Our team is friendly, knowledgeable, and always willing to answer any questions you may have about your repair. Call us at (337) 202-8853!
Don't Drive With a Damaged Windshield
Driving with a damaged windshield can be extremely unsafe, as well as potentially illegal. A damaged windshield can significantly impair your visibility while driving, which can increase the risk of accidents and collisions. Even a small crack or chip in the windshield can cause distracting glare or distort your view of the road, making it difficult to see other vehicles or obstacles in your path.
In addition to the safety risks, driving with a damaged windshield can also be illegal in some cases. Louisiana has laws that prohibit drivers from operating a vehicle with a windshield that is severely damaged or significantly obstructs their view. If you are caught driving with a damaged windshield, you may face fines or other legal penalties.
To avoid the risks and consequences of driving with a damaged windshield, it is important to have any chips or cracks repaired as soon as possible. This can help to ensure that your windshield is in good condition and that you can drive safely and legally.
Whether you need a simple crack repair or a more complex windshield repair or replacement, Lafayette Auto Glass Repair has you covered. Contact us today at (337) 202-8853 to schedule your appointment and experience the difference for yourself. We look forward to serving you and getting you back on the road safely and efficiently.